Suzanne Giesemann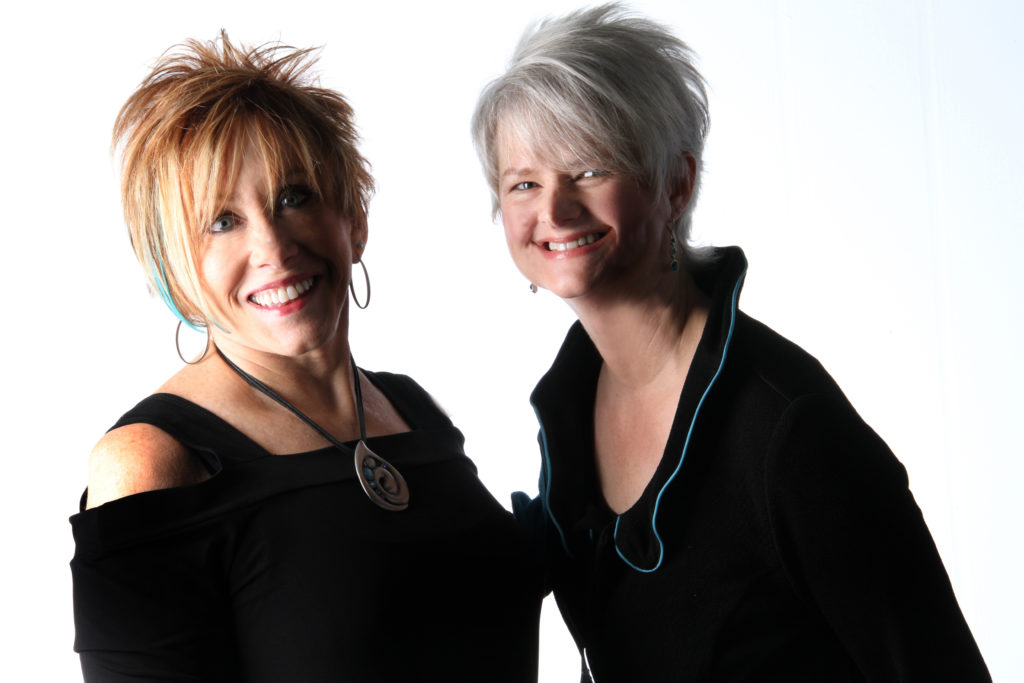 Hello Fellow FOS! (Fans of Suzanne)
We're so excited to be a part of this beautiful event. We're sharing two songs: The first is "Waiting For You," from our NEW StoweGood DOUBLE CD,
Beautiful Brokenness,
(available January 2017). This is just one of 22 healing, transformational songs that we think you'll love.
Click HERE to pre-order your very own copy NOW!
The second song is "If Not For Love." We are delighted to GIFT you with this song… and we'd love to add you to our email list (see below) to keep you up to date with the StoweGood Experience!
We're so excited to be sharing this special evening with Suzanne, Sanaya and YOU.
Love and hugs,
Stowe & Karen
Chairwomen of the Suzanne Giesemann Fan Club (Nashville Branch)
If you don't receive your download in about a minute, check your Spam folder. We'd never "spam" you, but some email programs think our initial contact emails are spam!