About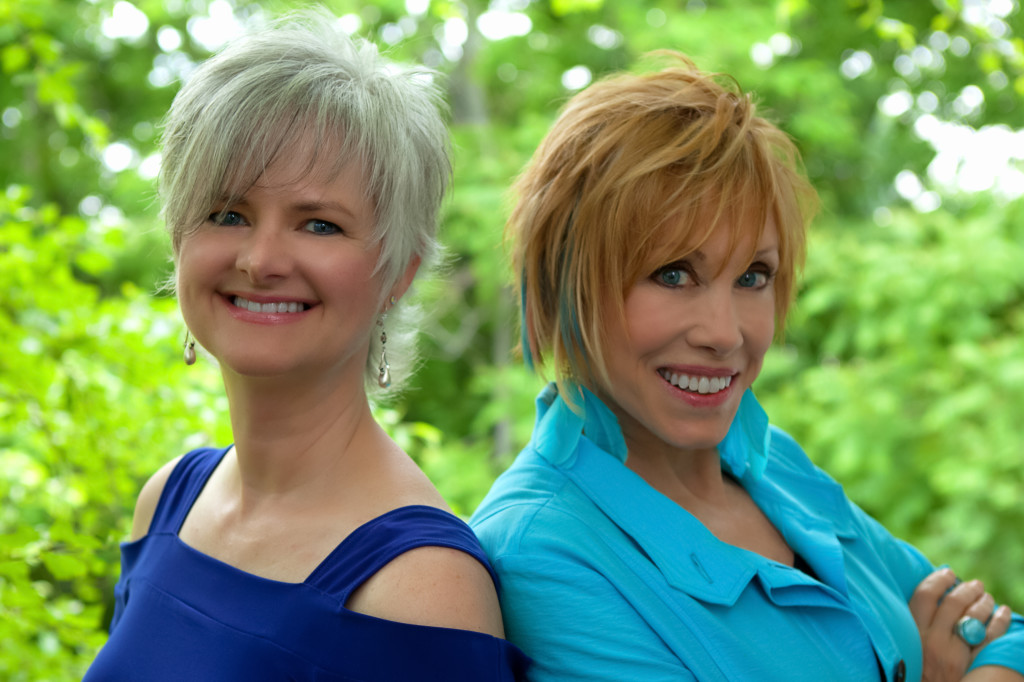 A Unique Blend of Powerful, Life-Affirming Presentations
Mixing Heart, Humor & Hutzpah!
As professional speakers, these two award-winning singer/songwriters enhance their keynote presentations, concerts, and workshops with a unique speaking style and powerful songs, which never fail to inspire, motivate 
and uplift their audiences.
STOWE Dailey & Karen Taylor GOOD.
Together, they are StoweGood!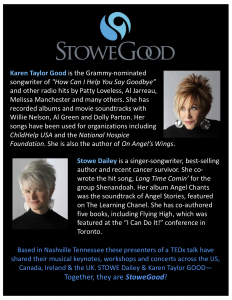 Our Mission
To JOYOUSLY
use our God-given gifts
—writing, singing and speaking—to successfully INSPIRE, UPLIFT and
TRANSFORM the lives of as many people as we can touch in our lifetime and
beyond.