EPK
[youtube id="/ZcB7ln7EPsA" align="center"]
StoweGood
A Unique Blend of Powerful,
Life-Affirming Presentations Mixing
Music, Heart, Humor & Hutzpah!
StoweGood is an internationally touring duo based out of Nashville TN and comprised of Karen Taylor Good and Stowe Dailey. These two award-winning singer/songwriters enhance their keynote presentations, concerts, and workshops with a unique speaking style and powerful songs, which never fail to inspire, motivate and uplift their audiences. Stowe & Karen Taylor Good. Together, they are StoweGood!
"A song can travel to places in the heart where words alone cannot go."
Karen Taylor Good is a Grammy-nominated singer-songwriter-author with numerous radio hits by Patty Loveless, Al Jarreau, & Melissa Manchester, to name a few. She has recorded albums and movie soundtracks with Dolly Parton, Willie Nelson & Al Green. Many of her songs are used as flagship songs for organizations including ChildHelp USA and the National Hospice Foundation.
Stowe Dailey is a singer-songwriter, best-selling author and recent cancer survivor. She co-wrote the hit song, Long Time Comin' for the group, Shenandoah. Her album, Angel Chants, was the sound track of Angel Stories, featured on T.L.C. She has co-authored five books, including Flying High, her newest book, which was featured at the "I Can Do It!" conference in Toronto.
"When StoweGood hits the stage, hearts are opened and lives are changed. These seasoned performers light up the stage with their unique and powerful presentations, delivering a message of hope and love that have audiences dancing in their seats and on fire to live their best lives!"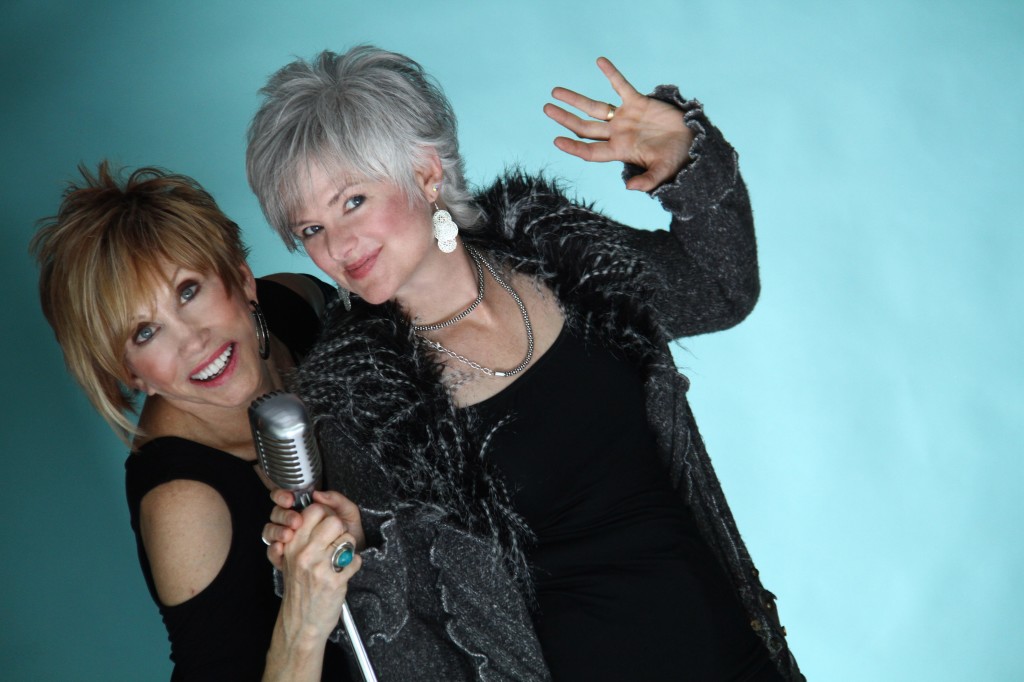 StoweGood piano/guitar/vocals
[hmp_player playlist='EPK']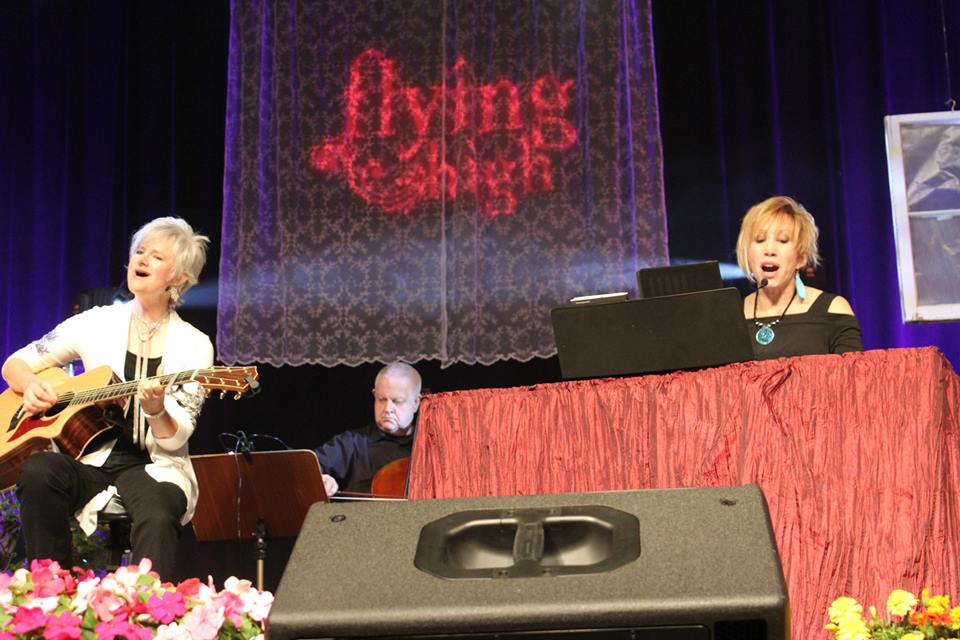 No shows booked at the moment.